Questions, Concerns, Comments? You tell us. We listen.
Production Process...
How the design process?
1. Design Brief- We need information about the design which you want. If you also not know what the product will be.
2. Seasons / Festival / Trends- Let us know if you want a specific product according to season or festival or trend.
3. Fair Sketch- We need a fair sketch or Picture of specific product or related item.
4. Finishing- Let us know about the finishing you need. Plating or color.
5. Feedback- Let us know the change you required.
6. Sampling- Then we start the making of your sample according to your need.

Worldwide shipping
We do worldwide shipping ,your goods will be delivered on time !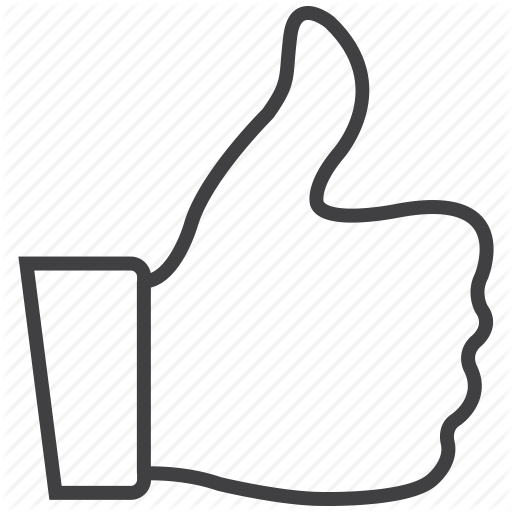 Best QUALITY
Quality is our AIM , We provides very best quality for our CLIENTS !
Best Offers
We made the goods at very affordable price ! We can also make samples for your order approval !
We work on Customize
We are able to make any customize item for you in any metal,according to your need !