Our Vision- The Earth's foremost company where people can get what they need !
We are India's top handicraft manufacture and exporter.We work on your customize designs. At Royal Impex, we always engage in adding new functionalities in the product for to provide high quality finished products to our buyers. Our team will update you time to time about your order progress. Our main Aim is to satisfy our customers by providing the best quality.
 Our Customers
As we are developing relationship, which is promptly developing year after year. Moreover we enjoy a good & established business relationship with our all customers…We are supplying almost across the world with a major customer belongs to USA, UAE,Israel & Europe.
WE WORK  ON CUSTOMIZE ITEMS

Worldwide shipping
We do worldwide shipping ,your goods will be delivered on time !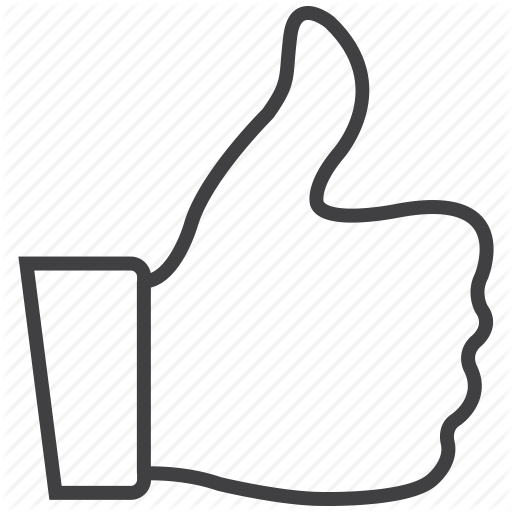 Best QUALITY
Quality is our AIM , We provides very best quality for our CLIENTS !
Best Offers
We made the goods at very affordable price ! We can also make samples for your order approval !
wE WORK ON CUSTOMIZE
We are able to make any customize item for you in any metal,according to your need !